Welcome To

Robin Roberts Promotions LLC
GREAT SHOWS IN THE MOUNTAINS
Robin Roberts Shows has a team of event professionals with over
20 years experience producing festivals and events of all sizes.

We strive to create long term relationships that help our partners achieve their goals.

MISSION STATEMENT

THE MISSION STATEMENT OF ROBIN ROBERTS PROMOTIONS IS TO CREATE AND PROMOTE THE HIGHEST QUALITY OF ARTISANS
(HELEN SHOW PICTURED BELOW)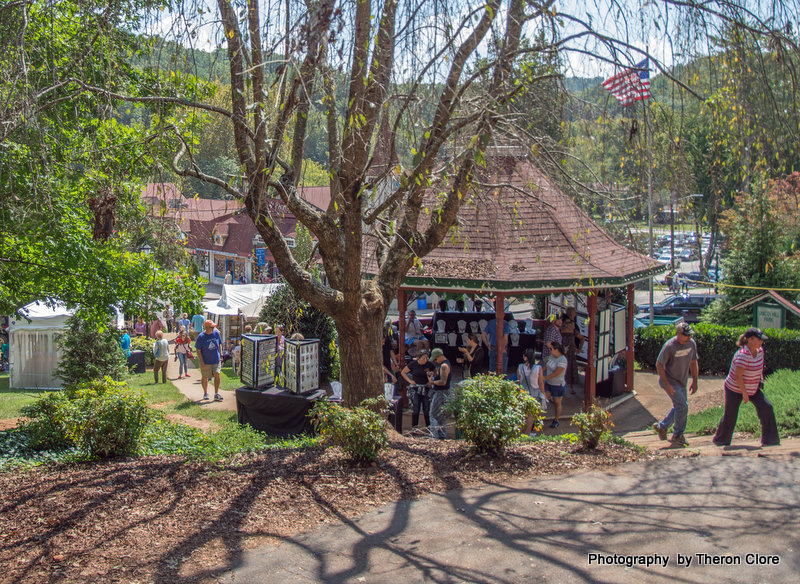 OBJECTIVES
TO ACHIEVE THE GOAL OF MY STATEMENT I HAVE SET THE FOLLOWING OBJECTIVES TO HELP ME OUT.
1. TREAT ARTISTS WITH RESPECT AND APPRECIATION.
2.PROVIDE A FAIR JURY SYSTEM TO SELECT THE ARTIST FOR THE EVENT.
3.ENSURE THAT ALL ARTWORK IS HANDMADE BY THE ARTIST AND THE ARTIST IS PRESENT THROUGH THE SHOW.
4. CREATE STRONG MEDIA AND CORPORATE PARTNERSHIPS FOR ADVERTISING
STANDARDS AND RULES

1. Works presented, the authenticity of the work, as the creation of their own hand.
2) Work done by a production studio is not accepted.
3) All work must be designed and executed by the accepted artist.
4) No more than 2 artists may collaborate on work. Both must be included on and sign the application. Both must be present at the arts festival.
5) Artists must be present with the work for the entire arts festival. Representatives may not attend in place of the artists.
4) The Arts Festival requires photo identification at check-in to ensure compliance.
5) Artists may only show work in categories and bodies of work selected by the jury.
6) All work exhibited must be of the quality, category, and body of work that were shown in the images used in the jury process.
(HELEN SHOW PICTURED BELOW)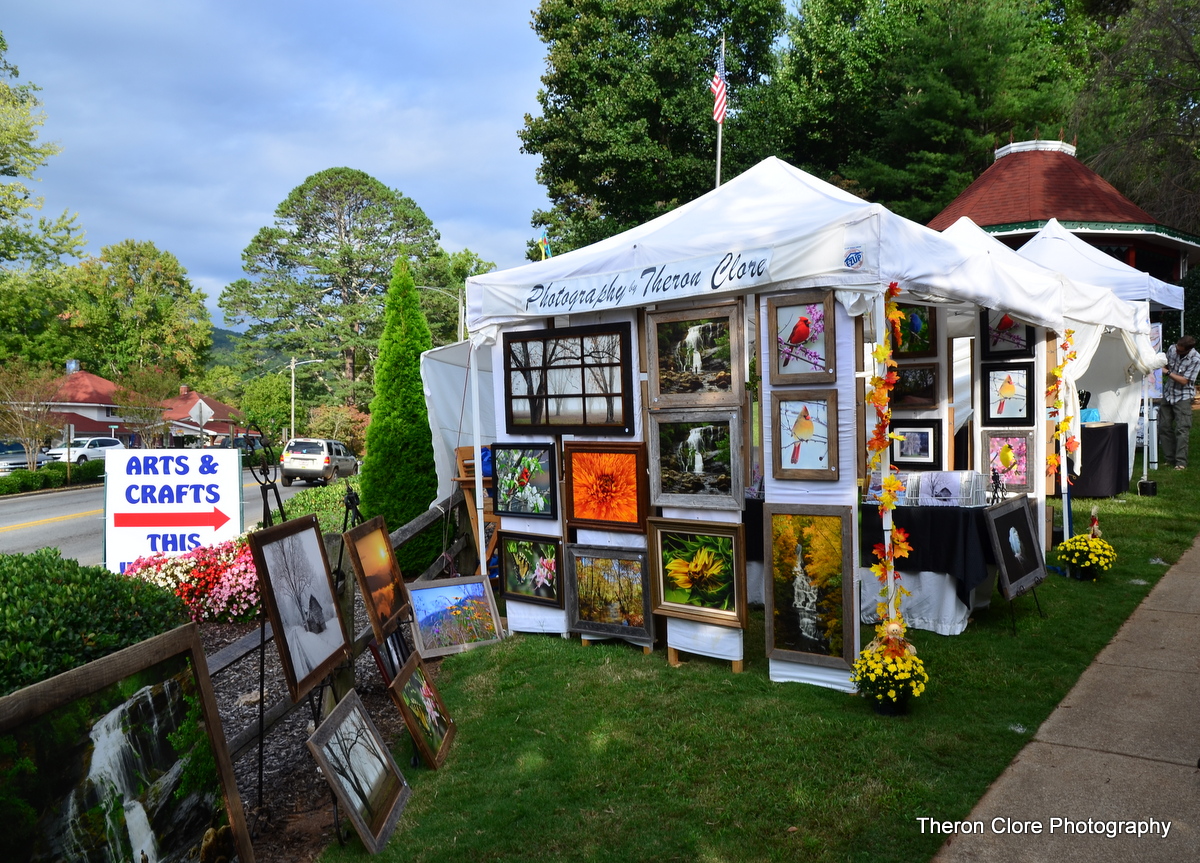 WE PROMOTE FESTIVAL/SHOWS THAT CELEBRATE ARTS AND CRAFTS.
WE DO NOT ALLOW RELIGIOUS EXHIBITS OR PROMOTIONS OF ANY POLITICAL CANDIDATE AT ANY EVENT OR SHOW THAT WE PROMOTE

ROBIN ROBERTS PROMOTIONS LLC
IS PROUD TO BE A MEMBER OF THE GEORGIA SAFETY PROMISE
EVERY SHOW WILL BE OPERATED WITH THE VENDOR AND VISTORS SAFETY FIRST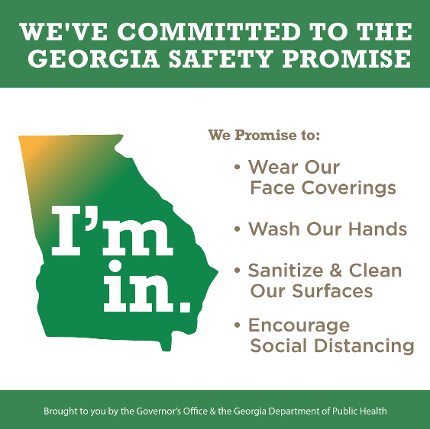 BUY YOUR INSURANCE FOR YOUR SHOWS
PER EVENT OR ANNUALLY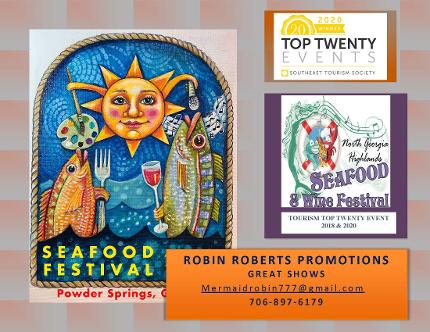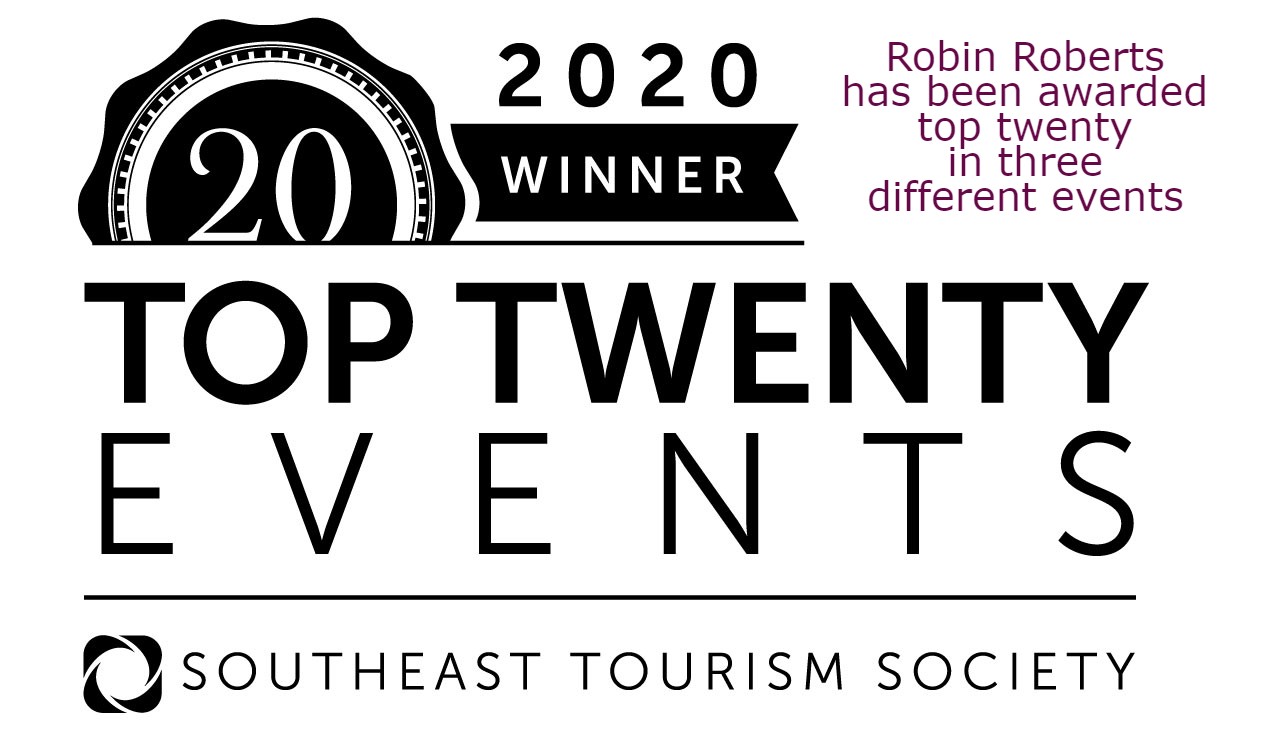 NORTH GEORGIA HIGHLANDS SEAFOOD & WINE FESTIVAL
One of the Best Events Across the South East!
awarded a
TOP TWENTY SHOW
in the Southeast Tourism for
2018 & 2020
&
BRASSTOWN VALLEY RESORT HOLIDAY SHOW
ALSO AWARDED A TOP TWENTY EVENT FOR 2020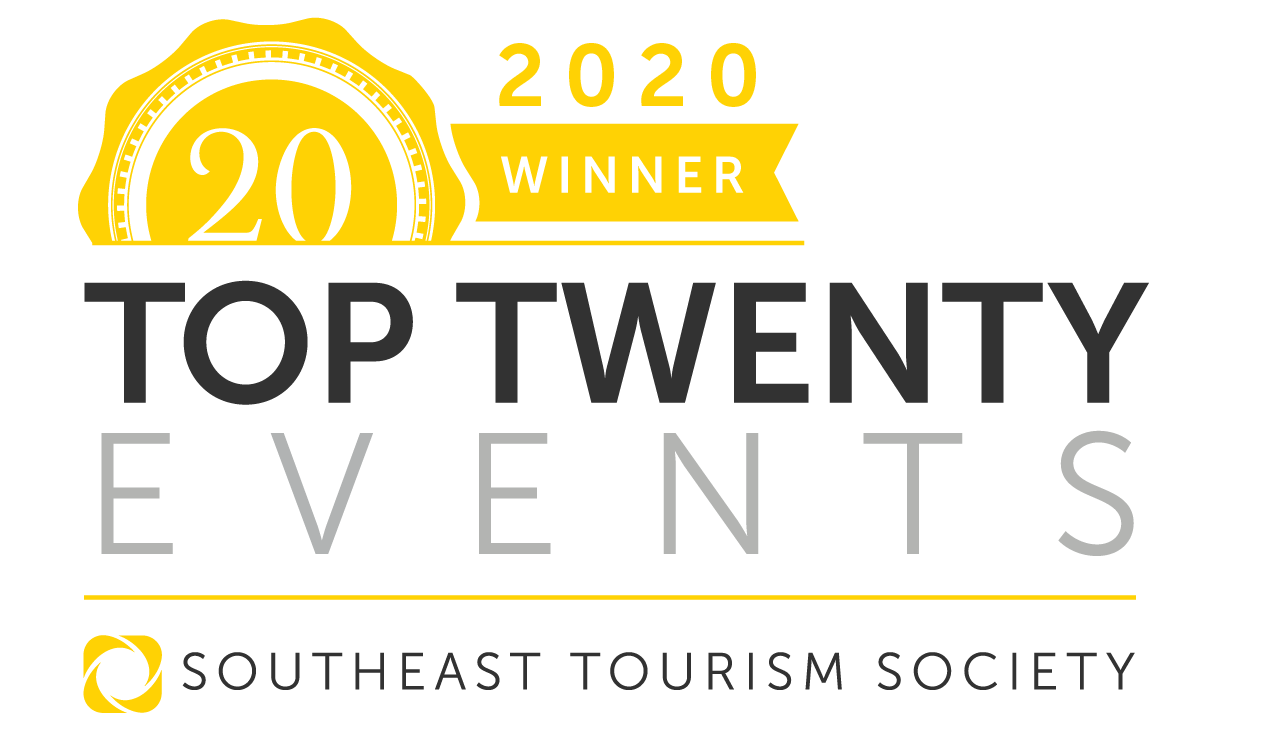 NORTH GEORGIA HIGHLAND SEAFOOD AND WINE FESTIVAL BELOW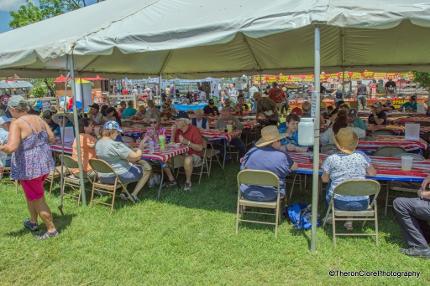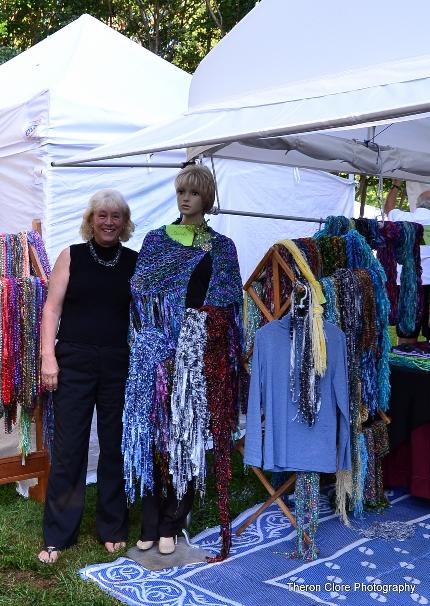 To Purchase Vendor Photo Packages, Contact theronclorelore@frontier.com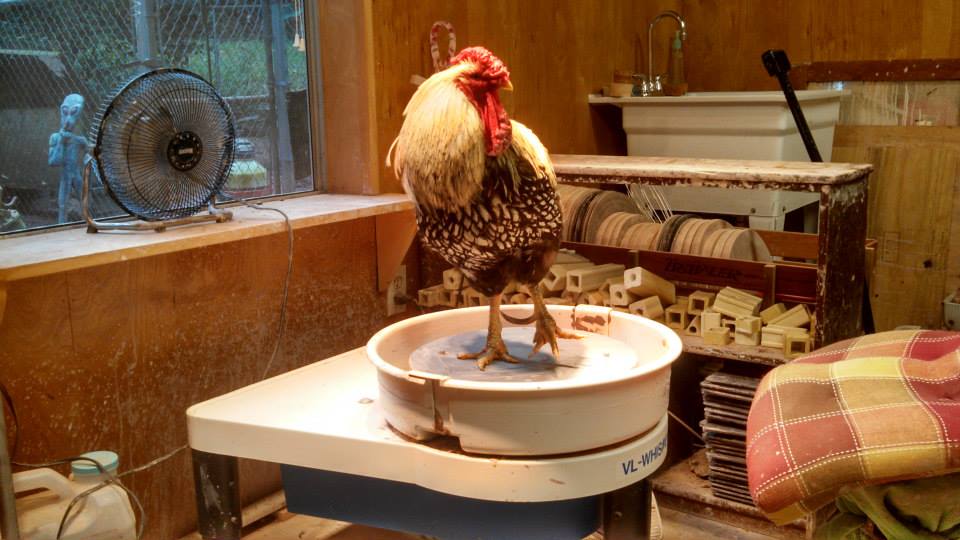 Robin Roberts Promotions:
Presenting quality and well organized shows.
Promoting each show with your interests in mind.
Accepting only the finest arts and crafts.
Our policies are honest.