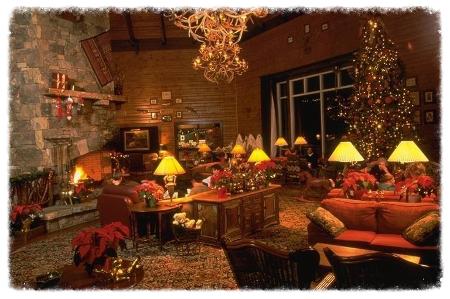 ~~~~~~~~~~~~~~~~~~~~~~~~~~~
2017 Application
Below
~~~~~~~~~~~~~~~~~~~~~~~~~~~
BRASSTOWN HOLIDAY SHOW
2017
FREE PARKING
FREE ADMISSION
FREE CONCERT
THREE DAY SHOW
THE BRASSTOWN VALLEY RESORT HOLIDAY SHOW WILL BE HELD
NOV 24-26 2017
FRIDAY 10-5PM
SATURDAY 10-5PM
SUN 10-3 PM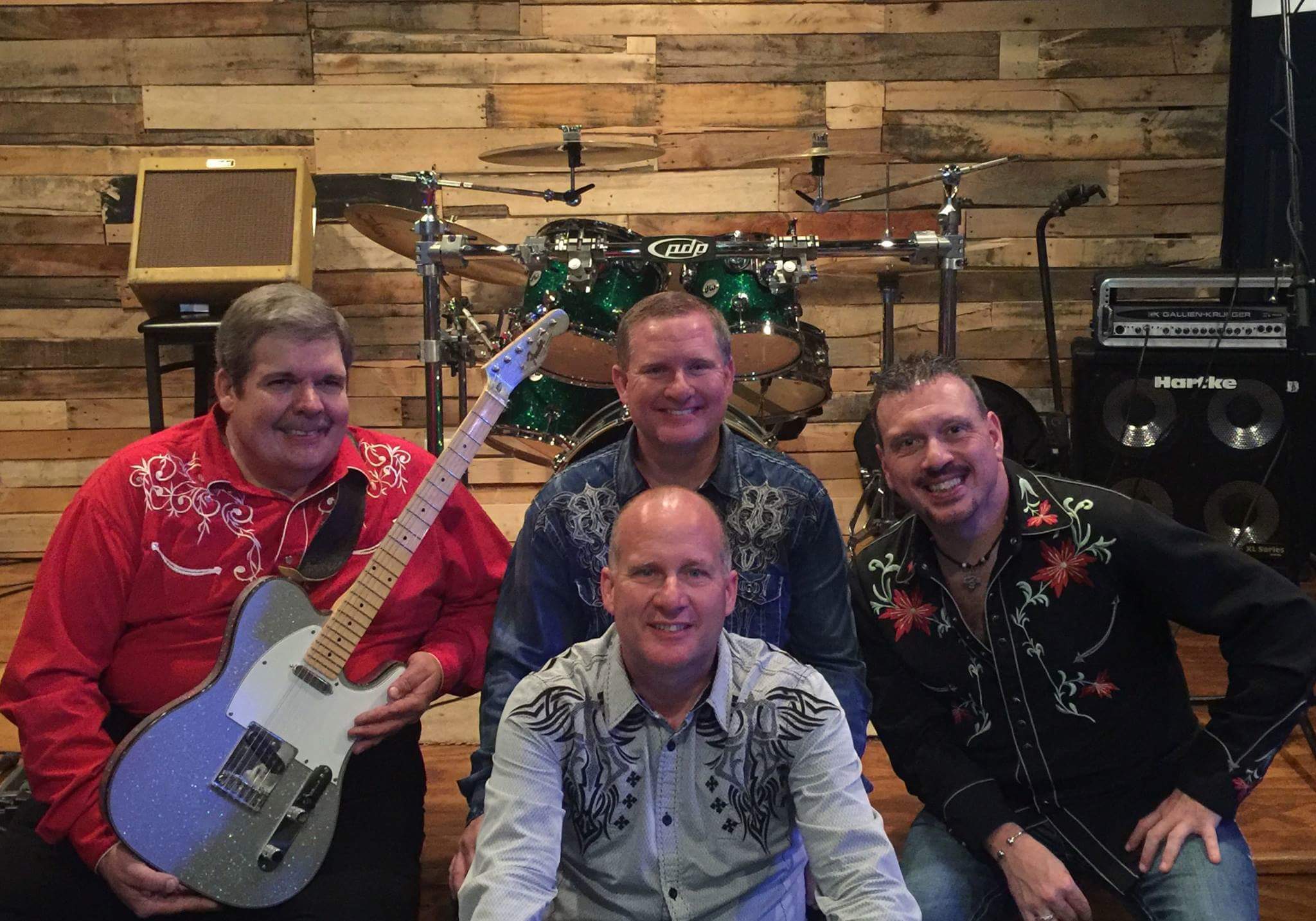 2017 HOLIDAY SHOW
NOVEMBER 24- 26TH 3 DAY SHOW
APPLICATION BELOW
This is an indoor show held at the resort. The resort is beautifully decorated for the holiday season and is generally sold out for the weekend. Great crowds walk through this show, both locals and those who come from out of town to be a part of this great show.
This year, we have add a
FREE
"Country Christmas"
concert!
so
FREE ADMISSION !
FREE PARKING!
FREE CONCERT!
12' STILT WALKER!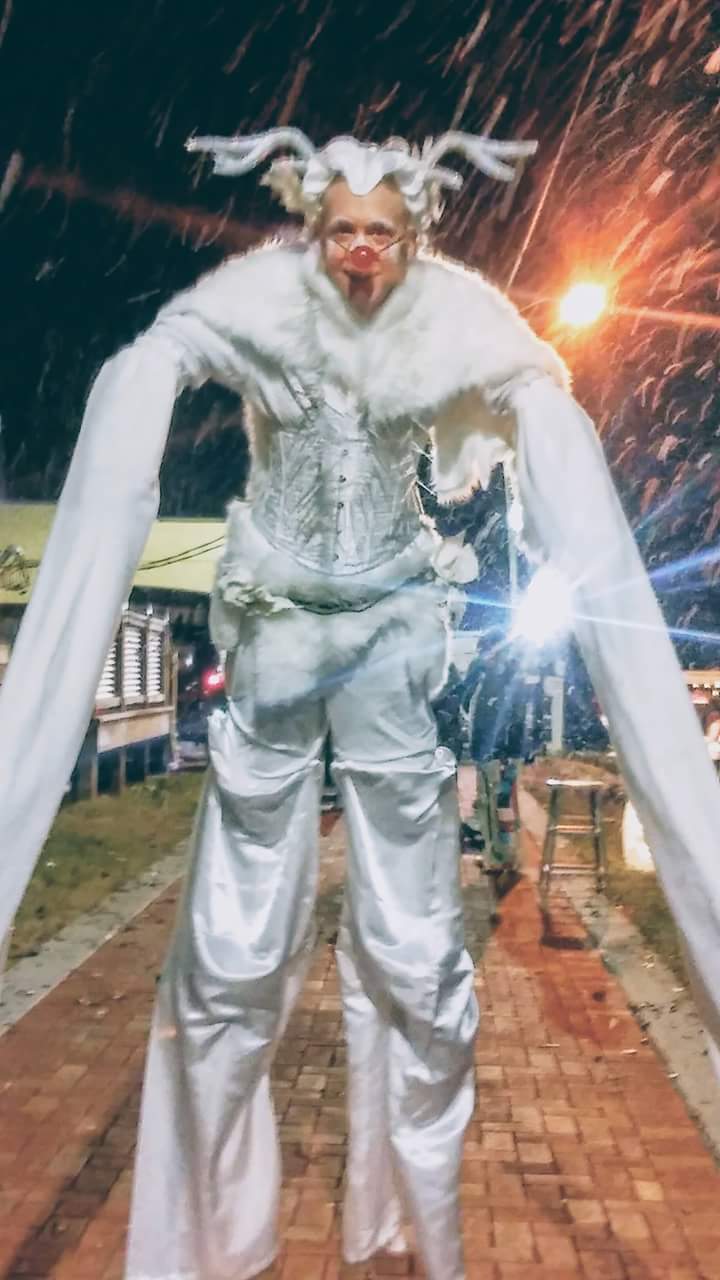 This is a juried show so everything on display must be handmade by the vendor.also, as a part of the juring process all who do at least
Two other shows with us will get first prority for being juried in.
All others will undergo the juring processing should space still be available.
This year we are offering two meeting rooms for anyone who wants to reserve them for there exclusive use at this show.
IMPORTANT: You must indicate on your application the room you would like. Fees for these rooms are listed on the application.
This show will be open till full both by category and show space.
Hallway spots are two six foot tables Ballroom spots are 8 x 10.
10 wide 8 deep
IF YOU ARE FILLING OUT AN APPLICATION AND DO NOT SUBMIT PAYMENT YOUR APPLICATION WILL NOT BE PROCESSED OR RETURNED. PAYMENT IS EXPECTED WITH APPLICATION.