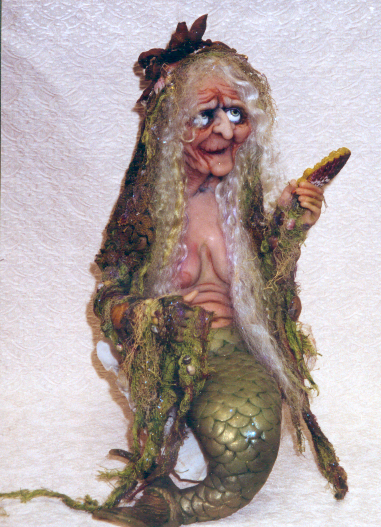 PRODUCT
FIRST AND FORMOST WE LOOK FOR IT TO BE HANDMADE BY YOU
THE QUALITY OF YOUR PRODUCT YOU MAKE
HOW DOES YOUR WORK COMPARE TO ANOTHER CRAFTS PERSON IN THE SAME CATEGORY
THE ORGINALITY OF YOUR PRODUCT
BOOTH-DISPLAY
STRUCTURE OF YOUR BOOTH ( FREE STANDING FOR INDOOR SHOW )
IS IT ATTRACTIVE
HOW YOU DISPLAY YOUR PRODUCT
PICTURES
DID YOU SEND CLOSE UPS OF YOUR PRODUCT
DID YOU SHOW US YOURWORK SHOP OR STUDIO
DID YOU SHOW US YOUR SET UP FOR INDOOR OR OUTDOOR SHOW YOU APPLIED FOR
APPLICATIONS
WHEN WE RECEIVE YOUR APPLICATION AND PICTURES. THERE IS A JURING PROCESS WE GO THROUGH. FIRST THE APPLICATION MUST BE FILLED OUT IN FULL AND SIGNED. . DID YOU SEND PAYMENT.IF ANY OF THESE ITEMS ARE MISSING YOUR APPLICATION IS INCOMPLETE AND NO FURTHER ACTION IS TAKEN.
IF ALL OF THE ABOVE ARE DONE WE THEN CHECK ON STATUS OF AVAILABILITY IN YOUR CATEGORY.
IF THERE IS AN OPENING YOU ARE CONSIDERED FOR THAT SPOT.
WE GO WITH A RATIO PERCENT FOR EVERY SHOW.
THIS MAKES FOR A BALANCED SHOW.
ALL OF OUR SHOWS ARE FIRST COME FIRST SERVE BASIS TILL FULL IN YOUR CATEGORY
WE DO NOT HOLD SPOTS WITHOUT PAYMENT OR APPLICATION.
NO ONE IS GUARANTEED A SPOT IN THE SHOW BECAUSE YOU HAVE DONE THE SHOW IN A PRIOR YEAR.
THIS IS OUR JURYING PROCESS FOR EVERY SHOW WE PROMOTE. WITH THIS PROCESS OUR SHOWS ARE WELL BALANCED AND HIGHLY JURIED FOR THE BEST IN YOUR CATEGORY.