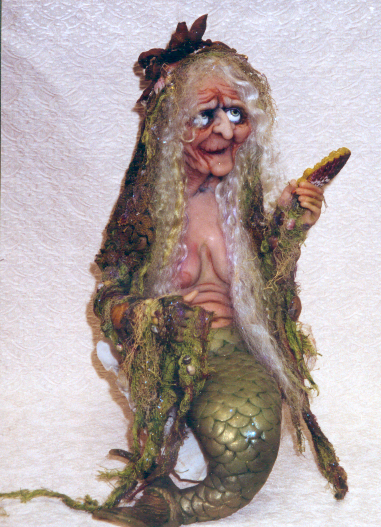 PRODUCT
FIRST AND FORMOST WE LOOK FOR IT TO BE HANDMADE BY YOU
THE QUALITY OF YOUR PRODUCT YOU MAKE
HOW DOES YOUR WORK COMPARE TO ANOTHER CRAFTS PERSON IN THE SAME CATEGORY
THE ORGINALITY OF YOUR PRODUCT
BOOTH-DISPLAY
STRUCTURE OF YOUR BOOTH ( FREE STANDING FOR INDOOR SHOW )
IS IT ATTRACTIVE
HOW YOU DISPLAY YOUR PRODUCT
PICTURES
DID YOU SEND CLOSE UPS OF YOUR PRODUCT
DID YOU SHOW US YOURWORK SHOP OR STUDIO
DID YOU SHOW US YOUR SET UP FOR INDOOR OR OUTDOOR SHOW YOU APPLIED FOR
APPLICATIONS
WHEN WE RECEIVE YOUR APPLICATION AND PICTURES. THERE IS A JURING PROCESS WE GO THROUGH. FIRST THE APPLICATION MUST BE FILLED OUT IN FULL AND SIGNED. . DID YOU SEND PAYMENT.IF ANY OF THESE ITEMS ARE MISSING YOUR APPLICATION IS INCOMPLETE AND NO FURTHER ACTION IS TAKEN.
IF ALL OF THE ABOVE ARE DONE WE THEN CHECK ON STATUS OF AVAILABILITY IN YOUR CATEGORY.
IF THERE IS AN OPENING YOU ARE CONSIDERED FOR THAT SPOT.
WE GO WITH A RATIO PERCENT FOR EVERY SHOW.
THIS MAKES FOR A BALANCED SHOW.
ALL OF OUR SHOWS ARE FIRST COME FIRST SERVE BASIS TILL FULL IN YOUR CATEGORY
WE DO NOT HOLD SPOTS WITHOUT PAYMENT OR APPLICATION.
NO ONE IS GUARANTEED A SPOT IN THE SHOW BECAUSE YOU HAVE DONE THE SHOW IN A PRIOR YEAR.
THIS IS OUR JURYING PROCESS FOR EVERY SHOW WE PROMOTE. WITH THIS PROCESS OUR SHOWS ARE WELL BALANCED AND HIGHLY JURIED FOR THE BEST IN YOUR CATEGORY.
OPERATING POLICIES
1. The Artist who designs and produces the work MUST be present at show. Artist will only exhibit items that have been juried and approved. No imports, kits, or items made from kits may be displayed or sold.
2. NO 'on sale', 'reduced price', etc., will be allowed, as they tend to detract from the overall quality.
3. No displays are to exceed 8 ft. in height or protrude into the aisle. Exhibitor's booth may not interfere with adjacent exhibitors in
4. Nothing shall be nailed, stapled, or otherwise fixed to the walls, floors or any part of the exhibit space.
5. Sales tax, is the vendors responsibility.
6. All extension cords used at the show must be the heavy-duty three wire type. No two-wire extension cords are allowed.
7. All exhibitors are responsible for keeping their area clean during show. All displays should be neat and clean and tables should be covered on all sides to the floor with a professional looking cover of flame-retardant material. (no sheets)
8. Exhibitor's booth must be open and staffed during all regular show hours.
9. Exhibitors are not to bring alcohol to the show or drink alcohol during show.
10. All tents used at outdoor shows must be fire approved to be used and the color must be white.