MUSIC AND HANDMADE ALL TOGETHER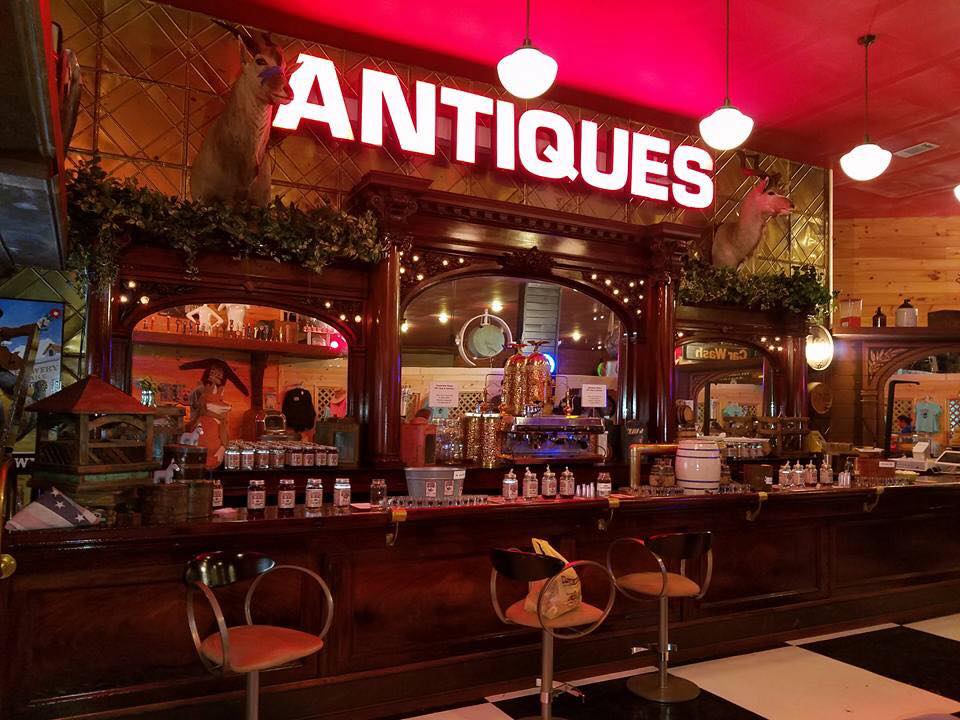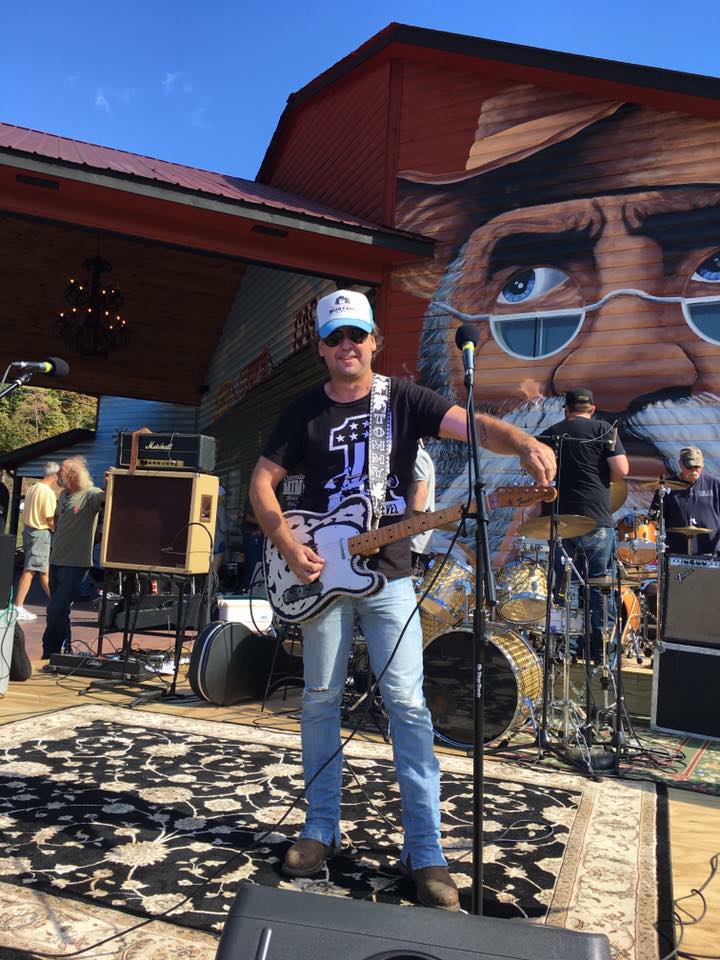 This show will have great live music throughout the two days. We will have headliners for the two day music.
This two day event will take place on

April 28 - 29, 2018
10am-8pm on Sat & 10am to 5pm on Sunday
Location is Granddaddy mimm's Distillery at 161 Pappys Plaza, Highway 129, Blairsville, Georgia.
This is a juried show so all items offered must be hand made by the vendor showing the work.
Booth spaces are on level ground.
Payment is due with application. Non payment will result in nothing further being done with your application.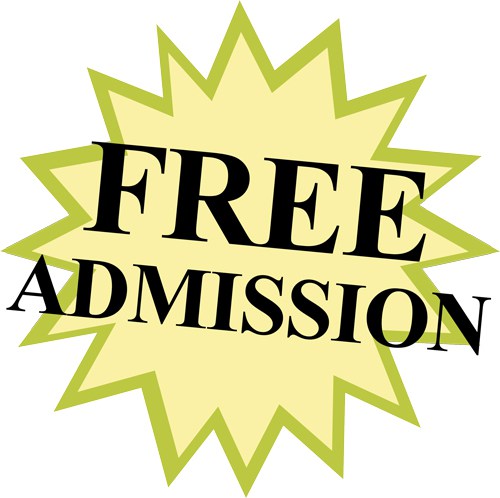 This is free admission to the public and free parking.
APPLICATIONS ARE FIRST COME FIRST SERVE