Southeast Tourism Society has named
Robin Roberts Promotions
North Georgia Highlands Seafood & Wine Festival
one of the STS Top 20 Events in the Southeast for June 2018 .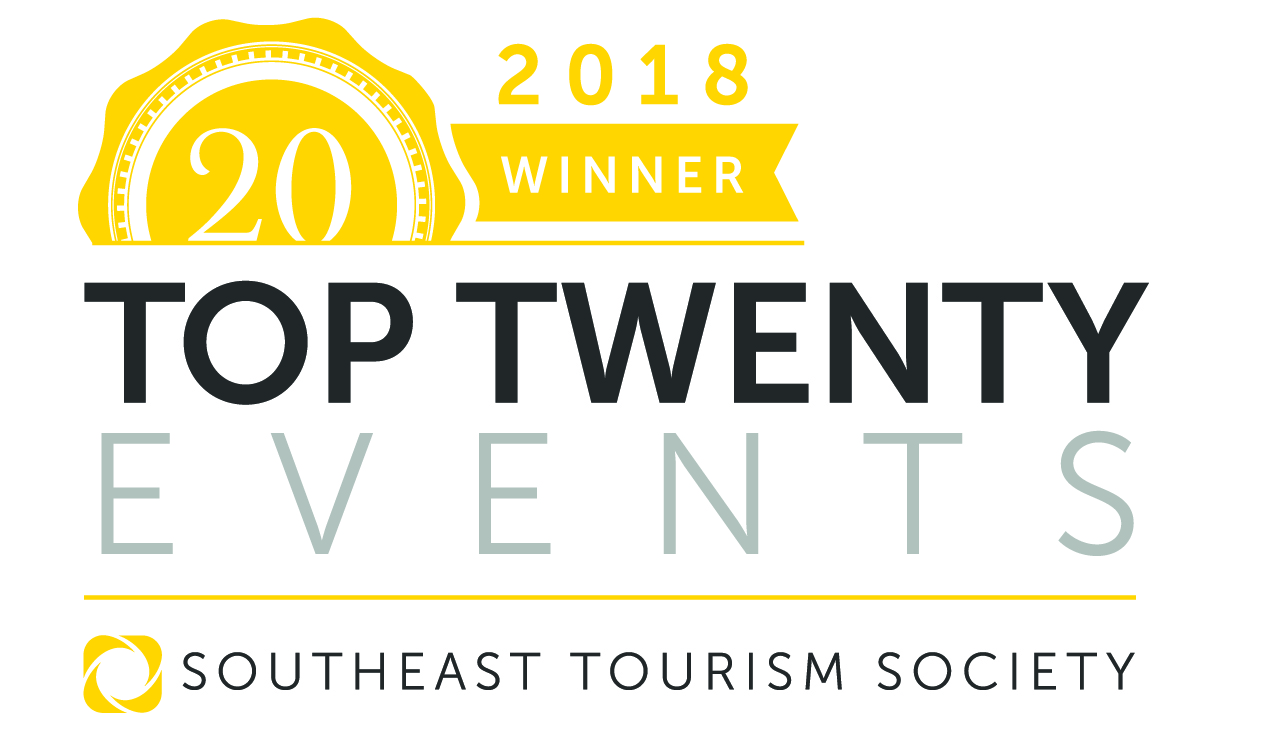 May 31st June 1st June 2nd 2019
VETERANS GET IN FREE ON FRIDAY 1PM-5PM
PROPER ID
NO FRIDAY BOOTH SET UPS
NO EXCEPTIONS
SHOWS HOURS
FRI 1PM-9PM
SAT 10AM-9PM

SUN 10AM-5PM


Scroll Down for 2019
APPLICATIONS !
Payment is due with application.
Non payment will result in nothing further being done with your application.
The website is updated regularly.

Stop by often to stay in the "KNOW"!
SEAFOOD

VENDORS
BEER...WINE
GOOD MUSIC
GET READY:
GREAT SEAFOOD & DRINKS
LIVE MUSIC AND DEMONSTRATIONS
AFFORDABLE ARTS & CRAFTS
BEER & WINE GARDENS
ANTIQUE MARKET
Come out and visit our antique market and find those unique items to cherish
~~~~~~~~~~~~~~~~~~~~~~~
HIGHLIGHTS OF THE SEAFOOD & WINE FESTIVAL:
TONS OF DELICIOUS,
FRESH FRIED FOOD




TOE-TAPPING, HAND-CLAPPING, CROWD-PLEASING LIVE MUSIC


DEMOS: BLACKSMITHING, FLAME ARTIST, WOOD CARVER, GOURD ART




ENTERTAINING STILT WALKER (NEARLY 12 FEET TALL)



DOZENS OF ARTS & CRAFTS BOOTHS






RETAIL BOOTHS FOR BEER AND LOCAL WINERIES






LOCAL WINERIES
Enjoy the Wine Gardens
BEER GARDENS
Leon Farmer