Southeast Tourism Society has named
Robin Roberts Promotions
North Georgia Highlands Seafood & Wine Festival
one of the STS Top 20 Events in the Southeast for June 2018 .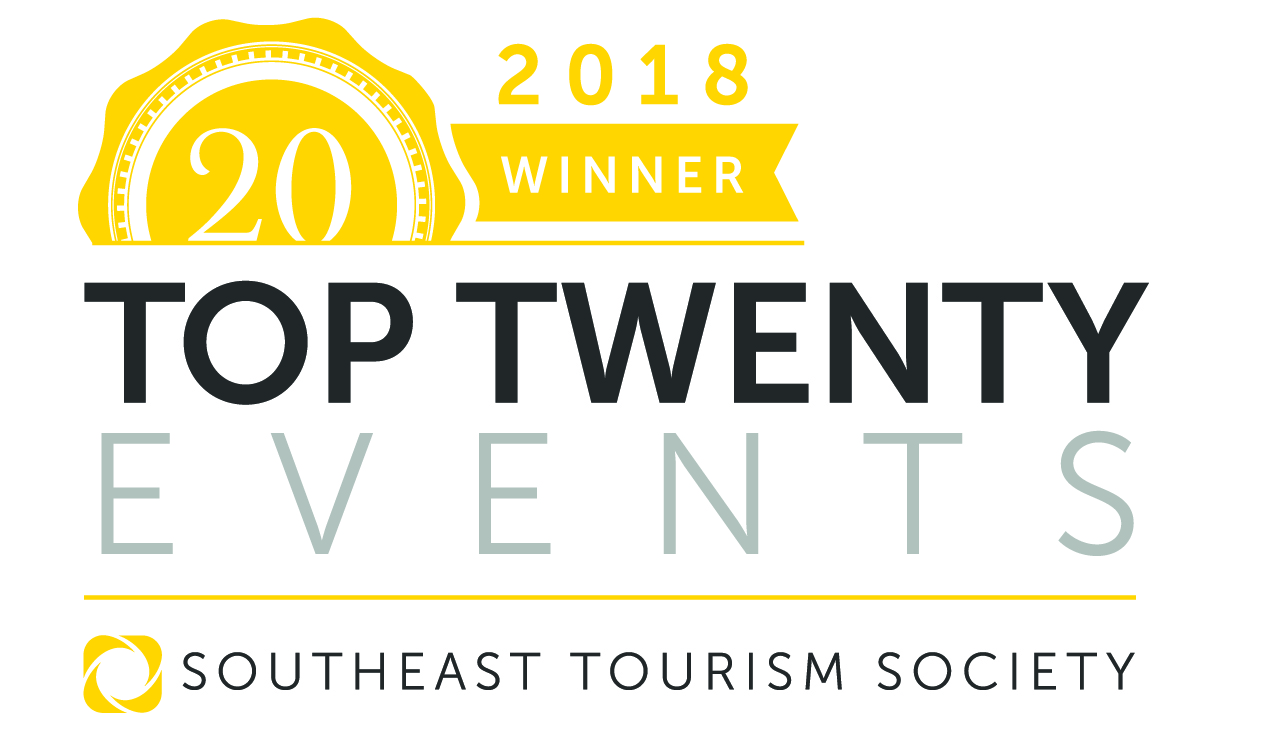 June 5th, June 6th, June 7th 2020
VETERANS GET IN FREE ON FRIDAY 11AM-5PM
PROPER ID
NO FRIDAY BOOTH SET UPS
NO EXCEPTIONS
SHOWS HOURS
FRI 11AM-9PM
SAT 10AM-9PM

SUN 10AM-5PM


Scroll Down for 2020
APPLICATIONS !
Non payment will result in nothing further being done with your application.
SEAFOOD

VENDORS
BEER...WINE
GOOD MUSIC
~~~~~~~~~~~~~~~~~~~~~~~
HIGHLIGHTS OF THE SEAFOOD & WINE FESTIVAL:
TONS OF DELICIOUS,
FRESH FRIED FOOD




TOE-TAPPING, HAND-CLAPPING, CROWD-PLEASING LIVE MUSIC






LOCAL WINERIES
Enjoy the Wine Gardens
BEER GARDENS
Leon Farmer