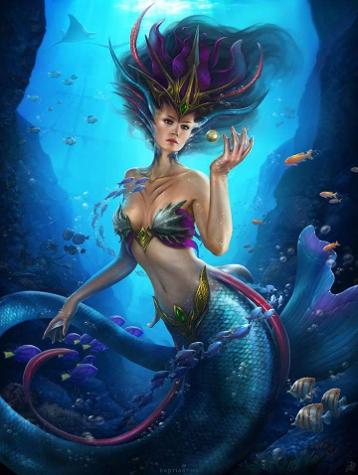 YOUNG HARRIS
ART
FEST 2015
THE YOUNG HARRIS ART FEST WILL BE HELD ON
AUGUST 29-30th 2015
SAT 10-5PM
SUN 10-4PM
Mayors Park, Young Harris Ga
Park is located on Hwy 515/76
THIS SHOW WILL BE HELD AT MAYORS PARK LOCATED IN YOUNG HARRIS GA. THIS IS AN OUTDOOR SHOW IN A GRASSED AREA WITH FAIRLY LEVEL GROUND. THE BOOTH SPACES ARE
10 X 10
THIS IS A JURIED SHOW SO ALL ITEMS OFFERED MUST BE HAND MADE BY THE ARTIST. THIS SHOW STARTS THE FALL LINE UP FOR SHOWS IN THE MOUNTAINS.
FREE PARKING AND FREE ADMISSION IS AFFORDED TO ALL GUESTS THAT ATTEND THIS SHOW.
THIS SHOW IS OPEN TILL FULL BOTH BY CATEGORY OR SHOW SPACE
PAYMENT IS DUE WITH APPLICATION THROUGH PAY-PAY.
This show will host five jewelers listed below
1.Cindy Brockway
2..Joy Whitney
3..Daine Perry
4. Gwen Berger
5.