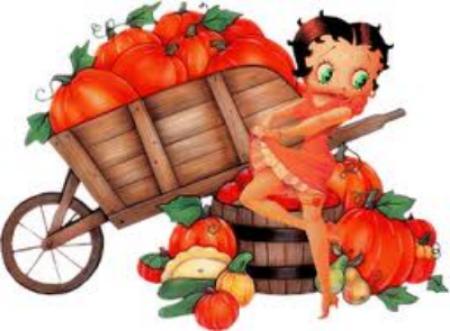 RABUN LEAF ARTS
SHOW 2014
SAT10-5PM
SUN 10-4PM
THE RABUN LEAF ARTS AND CRAFT FESTIVAL WILL BE HELD AT THE RABUN CIVIC CENTER IN CLAYTON GA.
THIS IS AN INDOOR SHOW AT THE CIVIC CENTER. THERE ARE 4 SPACES OUTSIDE THE DOOR THAT PEOPLE MUST WALK THROUGH TO GAIN ENTRANCE.
BOOTH FEE FOR THESE SPACES IS $75.00, WITH NO GUARANTEE AS TO WEATHER AND NO REFUNDS DUE TO INCLEMENT WEATHER. THERE ARE THREE SPACES ON THE STAGE INDOORS. FEE FOR THESE SPACES IS $100.00. ALL OTHER SPACES ARE $110.00 AND ARE INDOORS INSIDE THE CIVIC CENTER.
BOOTH SPACE IS 8 X 10 SO PLAN ACCORDINGLY. THIS SHOW BRINGS MANY LEAF LOOKERS INDOORS FOR THE SHOW.
FREE PARKING AND ADMISSION IS AFFORDED TO ALL GUESTS VISITING THIS SHOW.
THIS IS A JURIED SHOW SO ALL ITEMS DISPLAYED MUST BE HANDMADE BY THE ARTIST.
THIS SHOW IS OPEN TILL FULL BOTH BY CATEGORY AND AVAILABLE SHOW SPACE.
RABUN LEAF ART FEST
2014
JEWELRY IS CLOSED 1.2.2014