THE ENCHANTED EVERGREEN
HOLIDAY SHOW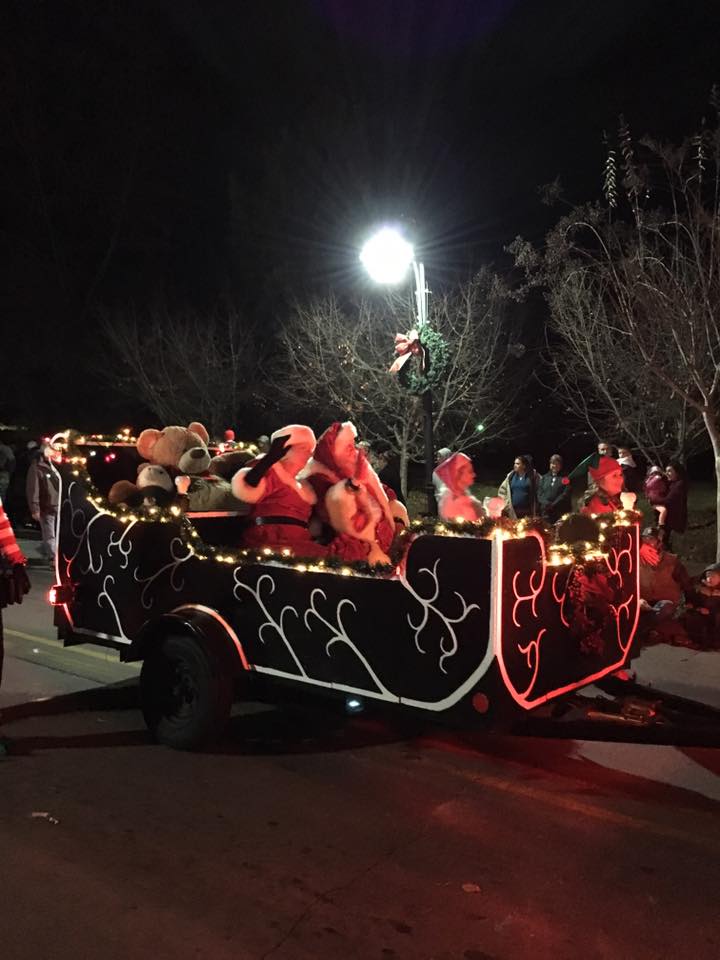 THE

ENCHANTED EVERGREEN HOLIDAY SHOW
FRIDAY 1pm - 9pm
SATURDAY 10am-5pm
DECEMBER 1st & DECEMBER 2nd 2017
The venue will be three different buildings that connect together. The pictures tell the story. Two buildings are very elegant with hard wood floors and very intimate furnishings. The third building is the warehouse. The warehouse is heated and will be transformed into a
Country Christmas Shoppe
for the show.
Payment is due with application. Non payment will result in nothing further being done with your application.

The doors open to the gazebo where Mr. And Mrs Claus will be coming from the parade.
Santa: Tim Cavender
The parade takes place on Friday evening starting at 7pm. We are located right in the middle of the parade. Prior years the crowd goes over 5000.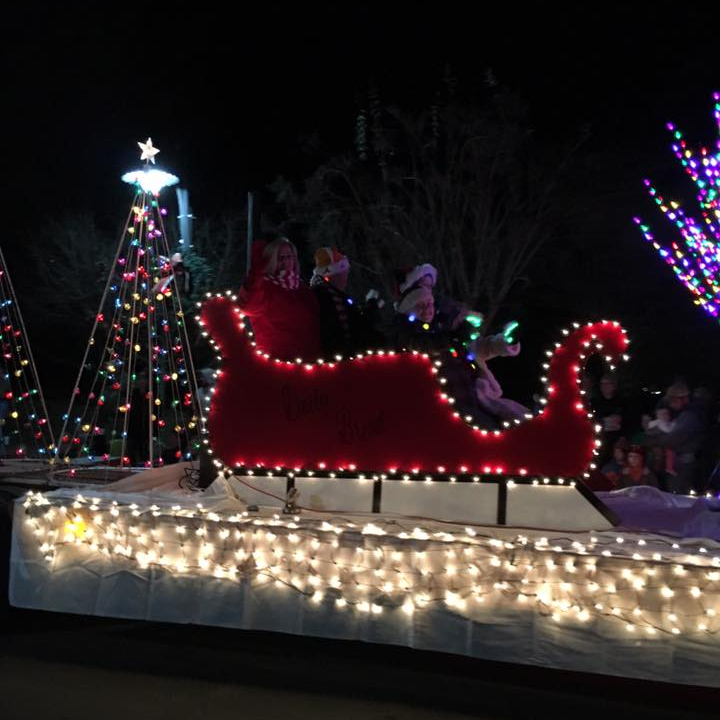 "March of the Toys" Holiday Parade.