ROBIN ROBERTS PROMOTIONS LLC
IS PROUD TO BE A MEMBER OF THE GEORGIA SAFETY PROMISE
EVERY SHOW WILL BE OPERATED WITH THE VENDOR AND VISTORS SAFETY FIRST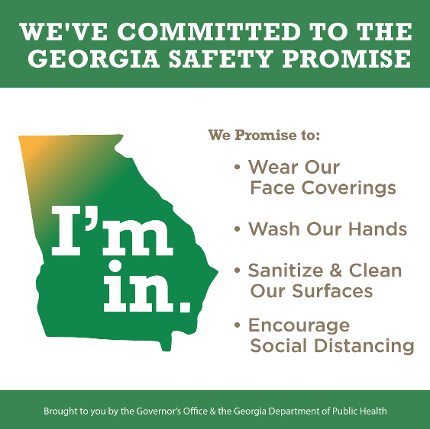 FALL AFFAIR ON THE SQUARE
SEPT 16-17 2022
SAT 10-5 SUN 10-4
TAKING PLACE AT
HIWASSEE TOWN SQUARE
Located on beautiful Lake Chatuge, Hiawassee is the county seat of Towns County. It was incorporated on May 17, 1956. The name "Hiawassee" comes from the Cherokee word Ayuhwasi, which means "meadow". Hiawassee is the only incorporated municipality in Towns County.
Hiawassee is an Appalachian Trail Community and a recognized Tree City USA by the waterfallArbor Day Foundation.
We are surrounded by the beauty of our trees, mountains, lake, botanical gardens, waterfalls and trails, celebrate our many events and also work towards continued stewardship of these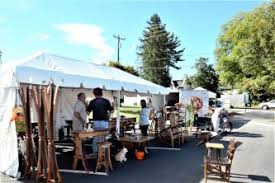 THIS OUTDOOR SHOW WILL IN THE HIAWASSWEE SQUARE AROUND THE GABEZO ON THE PAVEMENT.
ALL SPOTS ARE ON THE PAVEMENT.
THIS YEAR WE WILL HAVE MUSIC BOTH DAYS.
SEPT 16-17TH 2022.
WE ARE LOOKING FOR FOOD VENDORS AND ARTS AND CRAFTS AND ANTIQUES.
WHEN YOU FILL OUT THE APPLICATION BE PREPARED TO PAY FOR YOUR BOOTH WITHIN HOURS OF YOUR APPLICATION