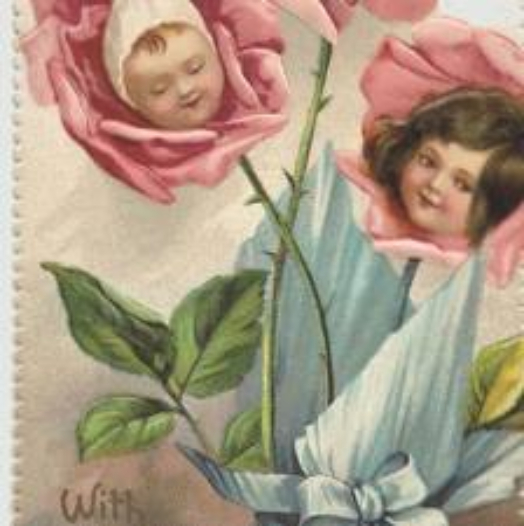 To Purchase Vendor Photo Packages, Contact theronclorelore@frontier.com
Brasstown Arts & Crafts

This is now the sweetheart show
FEBRUARY 1-2-3rd 2019
SPACE IS TWO SIX FOOT TABLES.
IF YOU NEED ELECTRIC IT WILL BE AN ADDITIONAL $25.00.
WE ARE ACCEPTING APPLICATIONS FIRST COME FIRST SERVE. THERE IS TWO LARGE WINDOW SPOTS AVAILABLE WHICH ARE FIRST COME FIRST SERVE BASIS.
Please note if you have never done a Robin Roberts Show before do not sign up for the free weekend. You must do the regular shows to be able to do these shows.