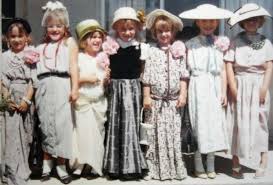 This is the fifth trunk show being held at
Brasstown Valley Resort and Spa.
This is for a group of women that come in the resort for a meeting and lunch and spend the afternoon shopping at the Trunk show.
This is a group of around 75 ladies that eat lunch and shop the afternoon. Their company gives them a shopping voucher for $50.00 each and they spend that and more shopping with us. If you get a voucher for $50.00 you will be reimbursed for the voucher from the company.
The voucher must be used in full at your booth.
There is limited space in this show and I do bring in buy resell for this show. The show takes place in the ballroom of the resort and the ladies group is in the middle of the shopping.
This show will be limited to twenty vendors total.