ROBIN ROBERTS PROMOTIONS LLC
IS PROUD TO BE A MEMBER OF THE GEORGIA SAFETY PROMISE
EVERY SHOW WILL BE OPERATED WITH THE VENDOR AND VISTORS SAFETY FIRST
HELEN ALPINE VILLAGE SHOW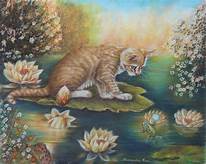 2023 HELEN'S ALPINE
VILLAGE

ARTS & CRAFTS SHOW
Helen, GA, the charm of Bavaria,
in the heart of the Blue Ridge Mountains
3 DAY SHOW
Sept 22th - 24th 2023
Fri 1-6pm Sat 10-6pm
Sun 10-4pm
THE SHOW IS IN THE PARK ON THE MAIN STREET!
THIS SHOW WAS SCHEDULED TO CAPTURE THE CROWDS FROM OCTOBERFEST, THE EARLY LEAF LOOKERS AND FALL TRAVELERS.

CROWDS WILL BE ABUNDANT.

TRAFFIC TO AND FROM THE SHOW MAY ALSO PRESENT A CHALLENGE, BUT THAT'S A GOOD THING, SO PLAN ACCORDINGLY IF YOU ARE COMMUTING.
THE CITY OF HELEN HAS BEEN VERY SUPPORTIVE SO WE ARE EXPECTING GOOD THINGS!!
SPACE IS 12 X 12
THIS IS A JURIED EVENT SO ALL ITEMS DISPLAYED MUST BE HAND MADE BY THE VENDOR.
THIS SHOW WILL BE AVAILABLE UNTIL FULL OR BY BOTH CATEGORY AND AVAILABLE SHOW SPACE
Fun for the Entire Family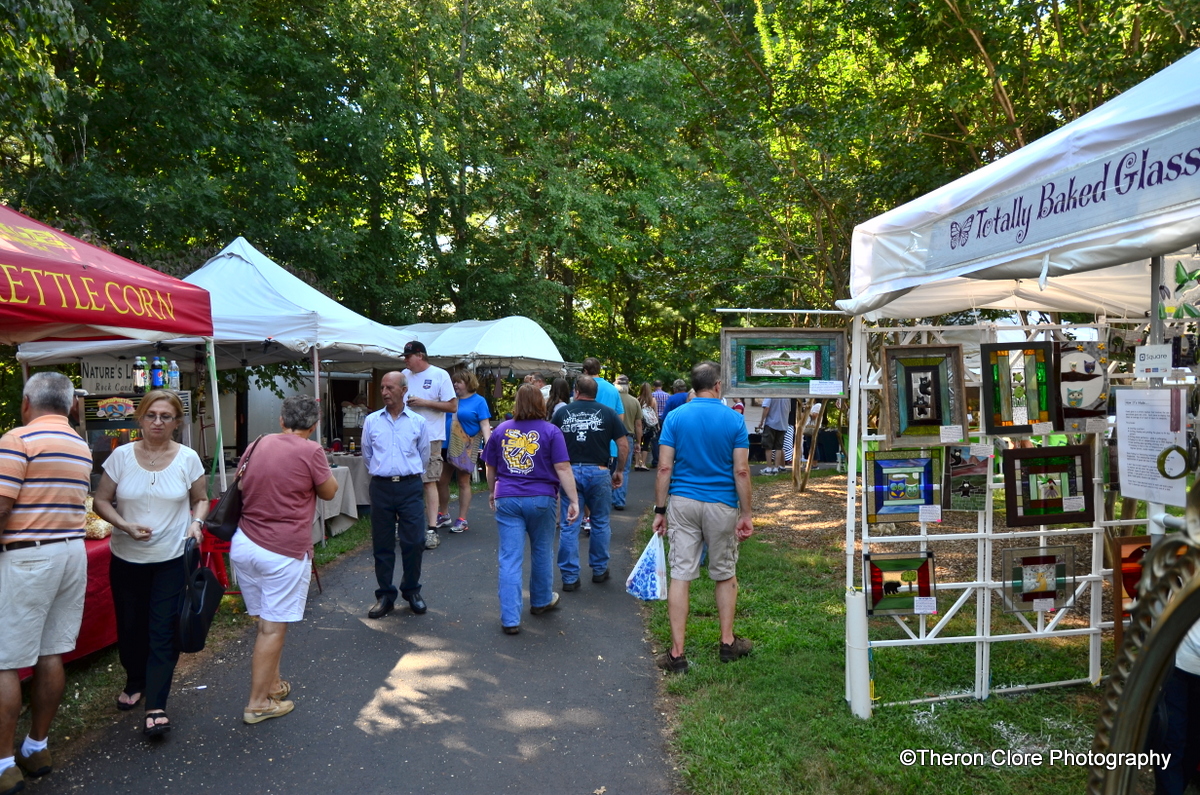 Located in UNICOI HILL PARK on the MAIN STREET OF HELEN!