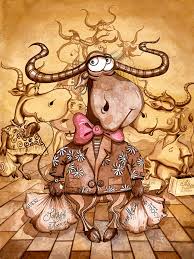 FREE WEEKEND

AT
BRASSTOWN VALLEY RESORT
DEC 2-4th 2022
This weekend is offered to the vendors that do Robin Roberts shows only.
THESE WEEKENDS ARE OFFERED WITH OUT ANY GUARANTEE OF PATRONAGE. SPACE IS AVAILABLE FOR THE FIRST TWELVE ARTISTS THAT APPLY. THESE SHOWS ARE AVAILABLE TO THOSE WHO ARE DOING OTHER PAID SHOWS OF ROBIN ROBERTS PROMOTIONS. THE SPACE IS LOCATED IN THE MAIN HALLWAY OF THE RESORT. WHICH ALLOWS FOR 2 SIX FOOT TABLES EACH. THIS IS ALSO FIRST COME FIRST SERVE. .
ELECTRIC IS $25.00 PER WEEKEND
ALL VENDORS MUST SUPPLY YOUR OWN TABLES CLOTHS.

CHAIRS WILL BE PROVIDED