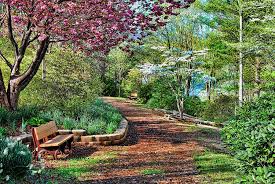 APPLICATIONS CLOSED FOR THIS YEAR

at
HAMILTON GARDENS
Botanical Jewel of the North Georgia Mountains

FINE ARTS AND CRAFT SHOW
April 29th-30th 2017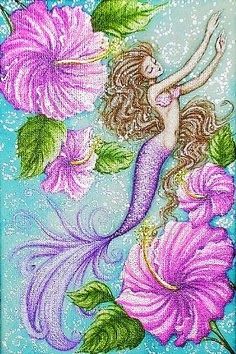 The mission of Hamilton Gardens:
"To restore, preserve and enhance this public botanical legacy garden for the education and enjoyment of all who visit."
Hamilton Gardens are a botanical paradise fairly bursting with dogwood, native azaleas, wild flowers, trillium, and more than 400 varieties of rhododendron – 3,000 plants in all. Welcome to the Hamilton Gardens, a truly enchanted spot, boasting the largest collection of rhododendrons in the state of Georgia.
Stroll tranquil pine bark trails that wind through lush foliage. Drink in the stunning views of Lake Chatuge and the majestic rise of Brasstown Bald, Georgia's highest peak.
The gardens are open year-round, but peak viewing season usually occurs early April through late May. A Blooming Affair at Hamilton Gardens opens April 14 and will run through May 20th, 2017, with special events every weekend. Plant enthusiasts will find a selection of rhododendrons and azaleas available for purchase at the garden's retail shop on the weekends from 10AM-3PM.
This show will be having a twlight evening with the show on Saturday evening featuring music and food. The show will take place during the bloom time of the garden. This is a beautiful location for the show.
APPLICATIONS CLOSED FOR THIS YEAR
To Purchase Vendor Photo Packages, Contact theronclorelore@frontier.com