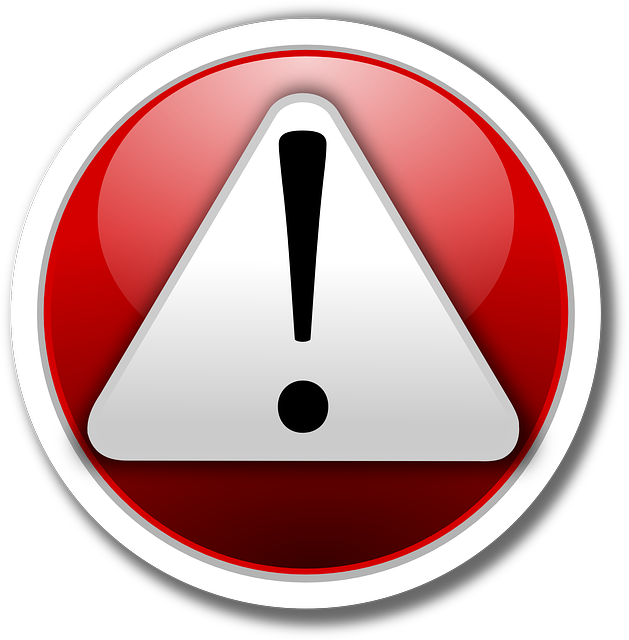 CANCELLATIONS:
CANCELLATIONS ARE DUE IN WRITING IN OUR OFFICE VIA E-MAIL OR SNAIL MAIL. NO EXCEPTIONS. THE OFFICE TAKES 2-3 WEEKS FOR PROCESSING YOUR REQUEST. CANCELLATIONS ARE SUBJECT TO ADMINISTRATIVE FEES. PLEASE UNDERSTAND , WE KNOW THINGS HAPPEN THAT ARE OUT OF YOUR CONTROL. HOWEVER,PLEASE UNDERSTAND THERE ARE NO EXCEPTIONS TO THIS RULE.
THIS INCLUDES ALL CONCESSIONAIRE APPLICATIONS AS WELL.
CONFIRMATIONS:

IF YOU ARE ACCEPTED,ADDITIONAL SHOW INFORMATION,LODGING, SET UP TIMES WILL NOT BE SENT IN YOUR ACCEPTANCE LETTER. THIS INFORMATION WILL FOLLOW VIA A E-MAIL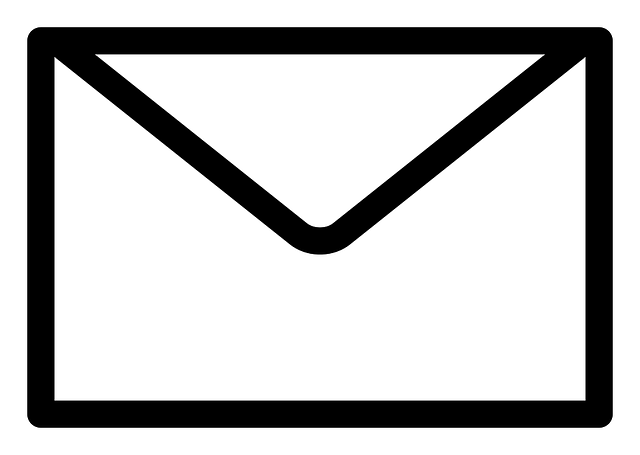 E-MAIL ADDRESS:
IF YOU PROVIDE AN E-MAIL ADDRESS ON YOUR APPLICATION, PLEASE NOTE THAT YOUR SET UP INSTRUCTIONS , UPDATES AND ANNOUNCEMENTS WILL BE SENT TO YOU VIA THAT E-MAIL. IF YOU DO NOT HAVE AN E-MAIL ADDRESS, IT IS UP TO YOU TO GET YOUR INFORMATION FOR THAT SHOW.
DEADLINES:
WE HAVE DEADLINES FOR EVERY SHOW. IF YOU CONTACT US AND THE SHOW IS OPEN, PLEASE KEEP IN MIND THAT IT CAN CLOSE AT ANY TIME. NO SPOTS ARE SECURE WITHOUT AN ACCEPTANCE LETTER.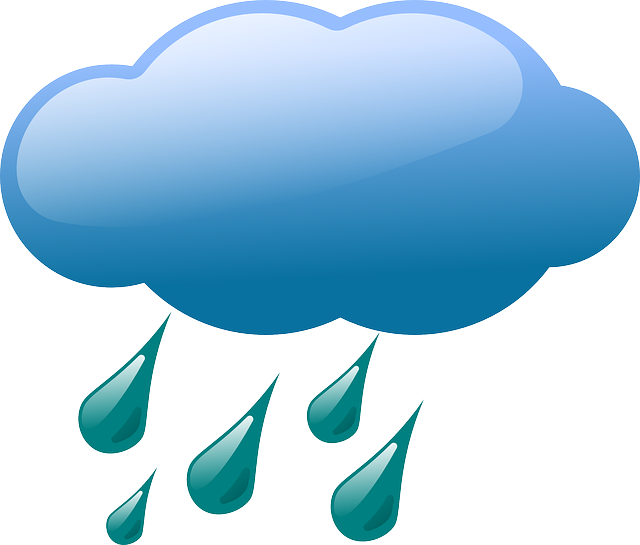 WEATHER:
SOME OF OUR SHOWS ARE HELD OUTSIDE AND GO ON RAIN OR SHINE. NO CREDITS OR REFUNDS WILL BE GIVEN BY THE FORCES OF NATURE. PLEASE CONTACT US FOR SEVERE WEATHER DUE TO HURRICANE, TORNADO AND SUCH. PLEASE NOTE WE WILL NOT CANCEL A SHOW UNLESS THE CITY, STATE OR LOCAL OFFICIALS DEEM IT TO BE BEST FOR ALL.. IT IS AT ROBIN ROBERTS PROMOTIONS DISCRETION TO CALL THE SHOW. OTHER WISE, NO REFUNDS OR CREDITS WILL BE GIVEN.
EARLY TEAR DOWN OF BOOTH
NO EARLY TEAR DOWNS ARE PERMITTED UNLESS DEEMED NECESSARY BY ROBIN ROBERTS. EARLY TEAR DOWNS WILL RESULT IN LOSS OF FUTURE SHOWS WITH ROBIN ROBERTS PROMOTIONS