UNICOI'S LABOR DAY
ARTS & CRAFTS
SHOW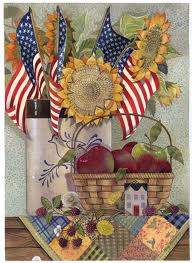 AUGUST 31st - - SEPTEMBER 1st 2013
SAT 10AM - 5PM SUN 10AM - 4PM
THIS IS AN INDOOR SHOW BEING HELD IN THE LODGE AT UNICOI STATE PARK
This weekend is a good weekend in the Lodge. It is also Labor Day weekend.
The Lodge has offered a show every year for over 35 years along with visiting artist's weekend. So Arts and Craft Shows are not new to the Lodge.
THIS IS A JURIED SHOW THAT REQUIRES THAT ALL WORK BE PERSONALLY HAND MADE BY THE ARTIST.
THIS SHOW IS OPEN TILL FULL,BOTH BY CATEGORY OR AVAILABLE SHOW SPACE.
NO MORE OUTDOOR SPOTS ARE AVAILABLE INDOORS ONLY